ABOUT US
ITS BEEN A LONG ROAD
Fast Freddie's Rod Shop got off the ground in September of 2008, in the depths of an economic downturn, where "fun money" was in short supply and when most folks considering starting a business in the hot rod industry would hold off until the economy returned back to a more normal situation.

However, for me (Fred Kappus), the shop owner, it was a "now or never" situation. I had been working as the business manager at a local restoration shop for the past 4 years and I knew the position could not be a long-term situation because of how things were operated at that shop. It was a total mess where crisis management was the norm and whatever customer was yelling the loudest got the attention at that time. I knew there was a better way to operate a restoration business and I was eager to get started. I just needed an exit strategy before I was ready to take the leap.

The opportunity came when my Father (Fred Kappus Sr.) and I purchased a 1967 Dodge Dart as a project that we originally planned to flip for a profit. But as the project grew in scope (big surprise) it was decided that the car would become the calling card for a new restoration shop. That was in late 2007 when the car hobby was booming and before there was any inkling of an economic crash.

Fast forward one year later when the world completely changed and suddenly this business venture seriously came into question. After much soul searching and weighing pros and cons, it was decided that "nothing ventured, nothing gained" so we pushed forward and put our business plan into place.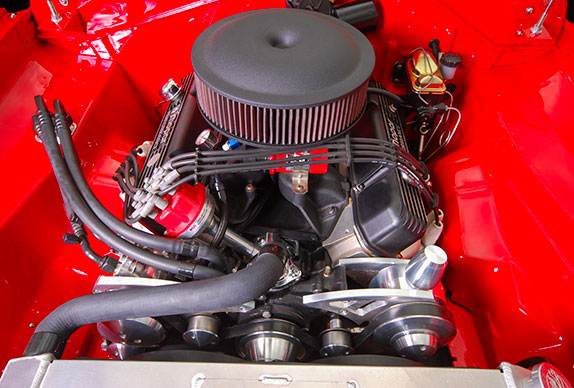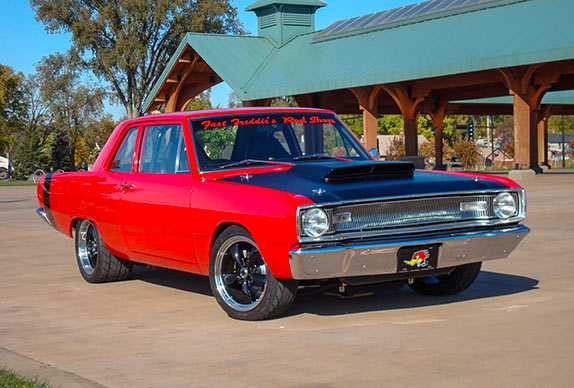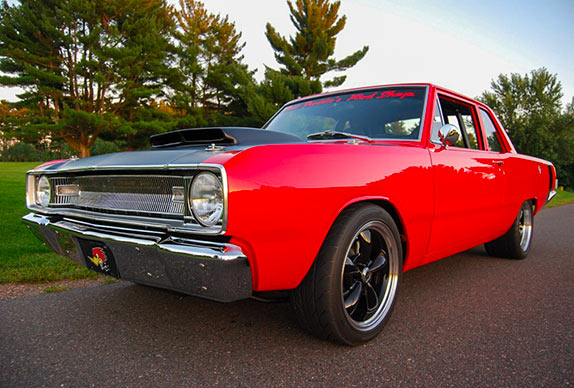 Fortunately, I had a good network of car buddies established and I was able to scrape up enough work to get me through the early days. But where to work on the cars? During that time, my car club, the Hot Heads had a clubhouse shop in downtown Eau Claire and after polling the guys in the club I was able to use "my space" in the shop to get my business off the ground. It wasn't much, but it was all it took to light the fuse and begin the journey of business ownership.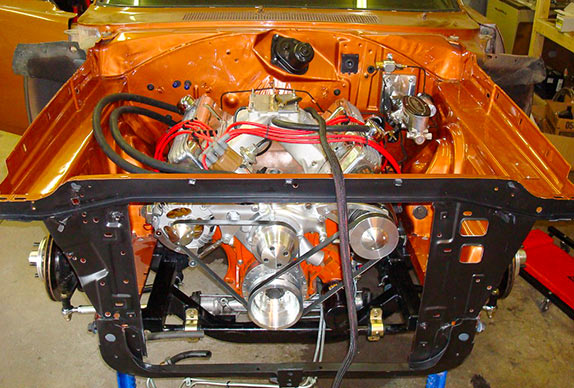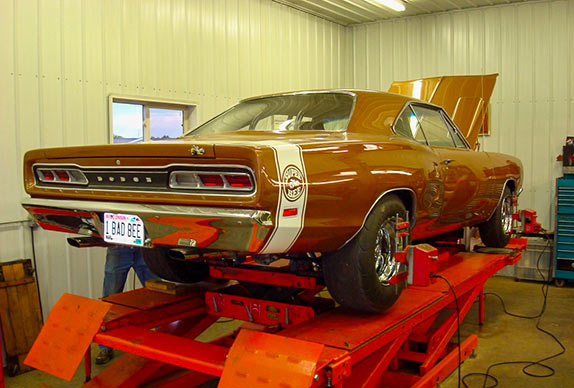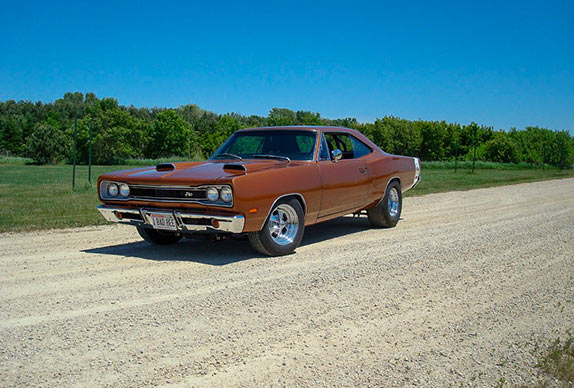 After 6 months at the club's shop I was able to find a shop space on the north side of Eau Claire that I was able to sublet and that served as a great place to get the shop off the ground. Jim Fitch of United Auto Body allowed me to rent some of his shop and really helped give me my start in the business. I will be eternally grateful for the help and guidance that Jim provided as I navigated through the early days of business ownership. It was a time of huge learning lessons, long days and nights and the pursuit of a goal with no looking back!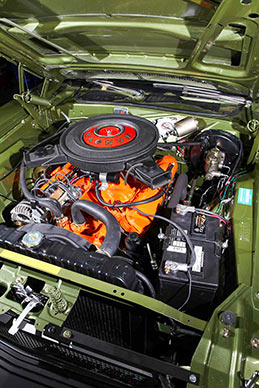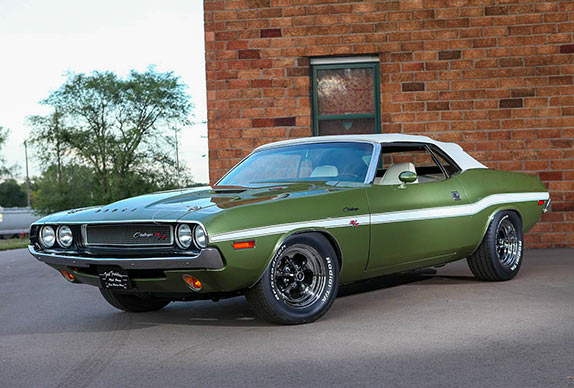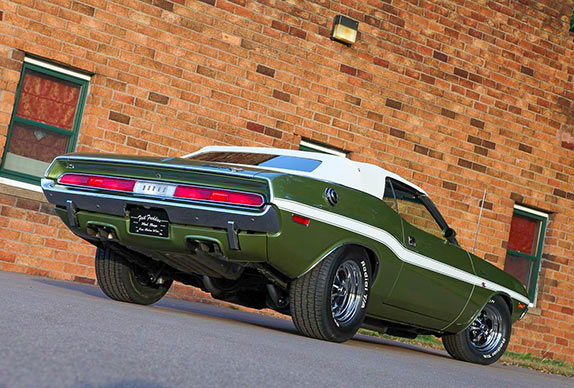 After about a year subletting from Jim, a larger space opened up in the building and we moved in started setting up shop. We built a paint booth and set up a metal fabrication shop and eventually an upholstery shop. It was a fast paced ride over the first 5 years in business and as we added projects to the roster, we added technicians in the shop to help out with the increased demand.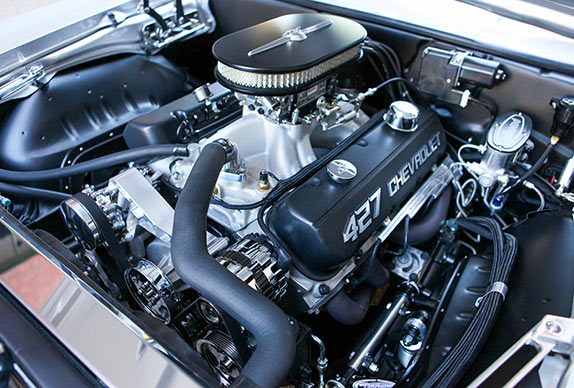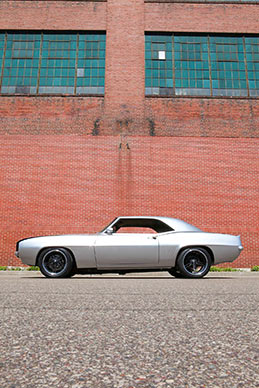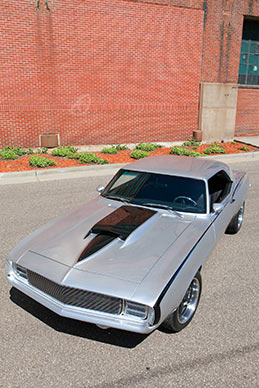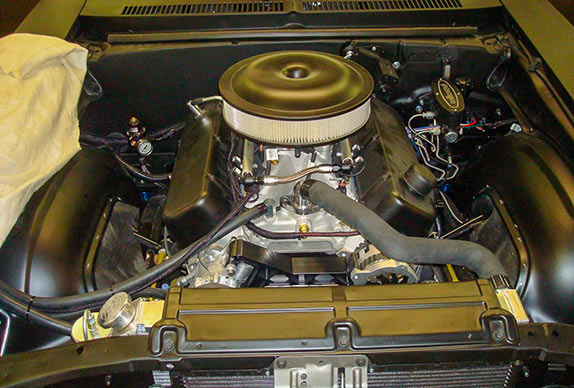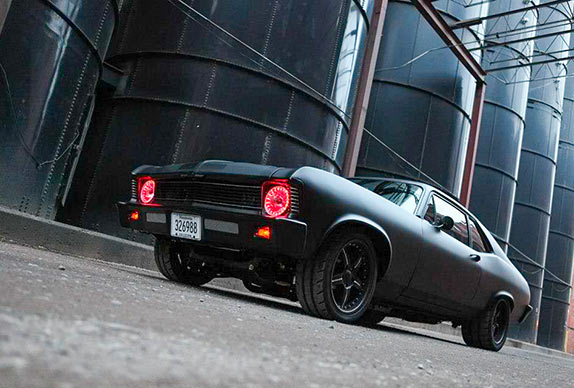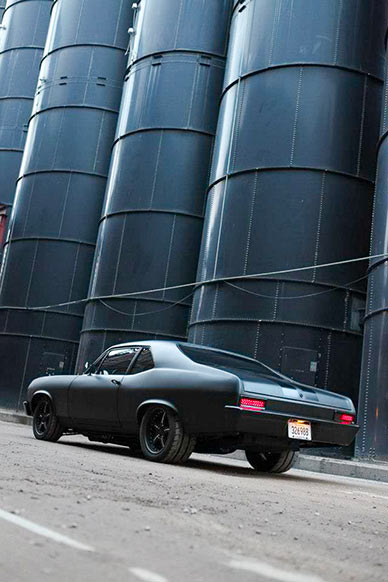 From the very beginning we focused our marketing efforts on our website and travelling to as many high profile car shows and events that time and money would permit. Luckily, our exposure grew quite rapidly due to social media and our website content. We have always strived to provide the highest quality product across the board, starting with our car builds but also with our website, our customer service, our merchandise and the overall experience.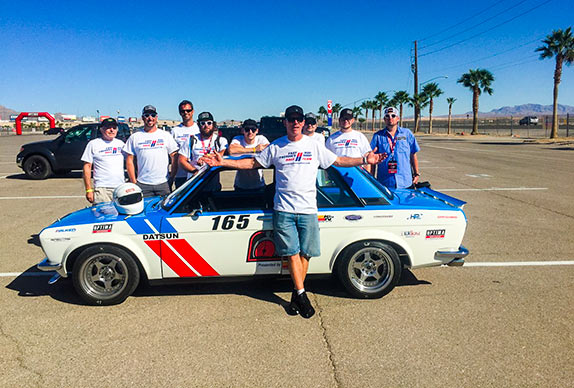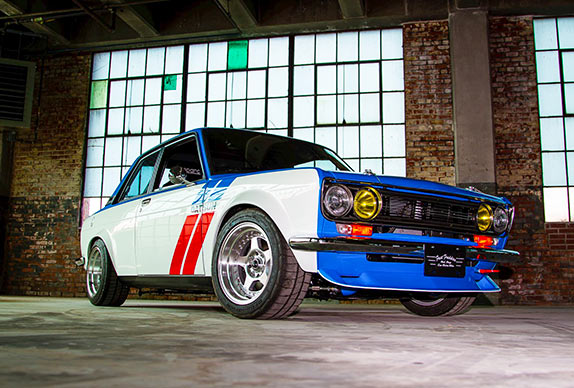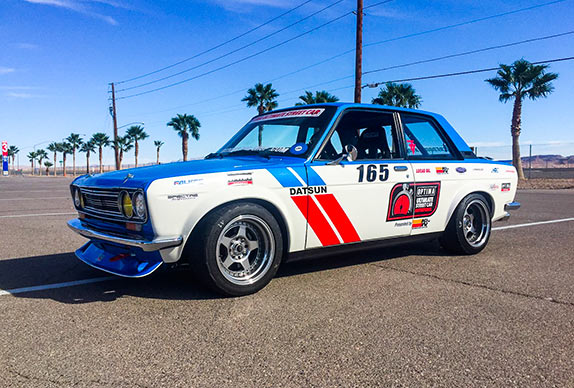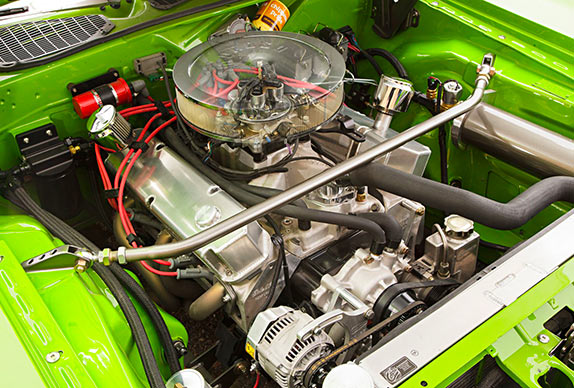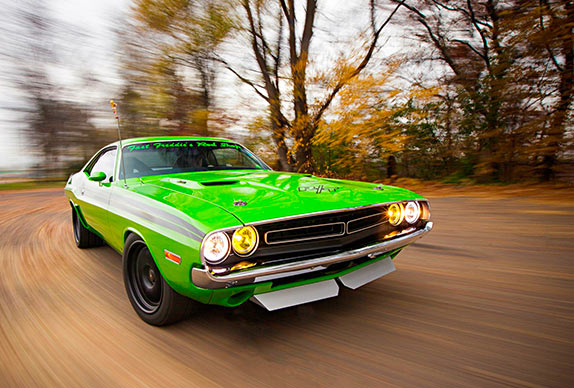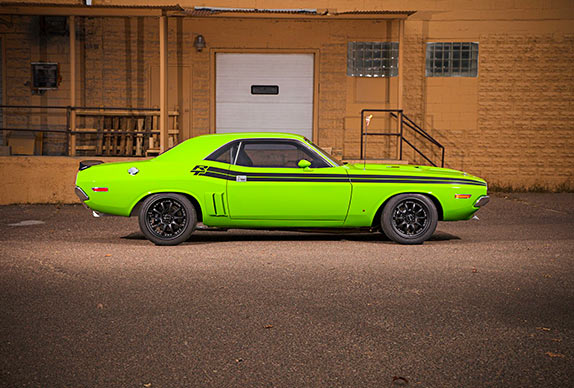 As we moved closer to our 10 year mark in business, it became more and more important to find our "permanent location". After quite an exhaustive, multiple year search, the dream spot became available on the south side of Eau Claire. However, the location came with some zoning challenges being it's located in an agricultural area. After over a year going back and forth with local zoning authorities, we were able to secure the location and begin to make our plan to move the shop. We thought that was going to be the hard part!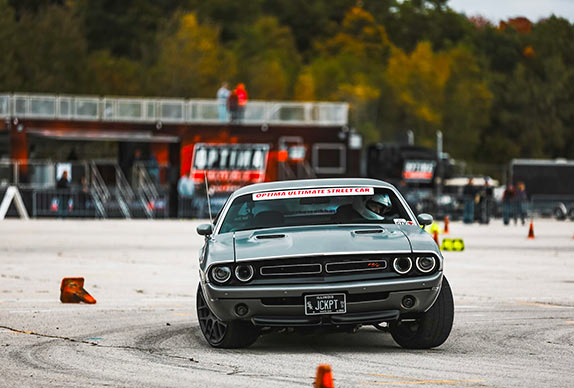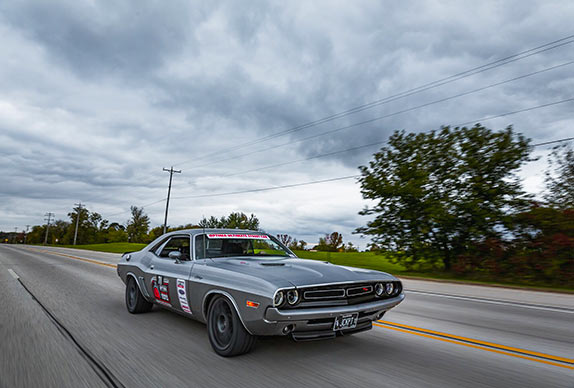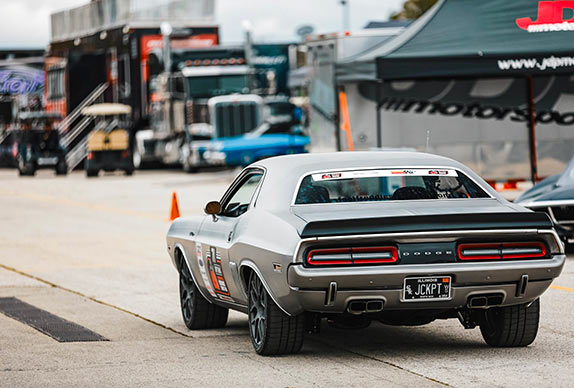 After being in a space for over 10 years, it's pretty amazing how much stuff a person can accumulate – especially when you're restoring cars! So the first part of the process was to get rid of a bunch of dead weight before we started the move. This took several weeks just to sort through all of that. Then came the dreaded process of moving all of the parts and projects to the new place while still trying to keep production moving forward. Not a fun process to say the least!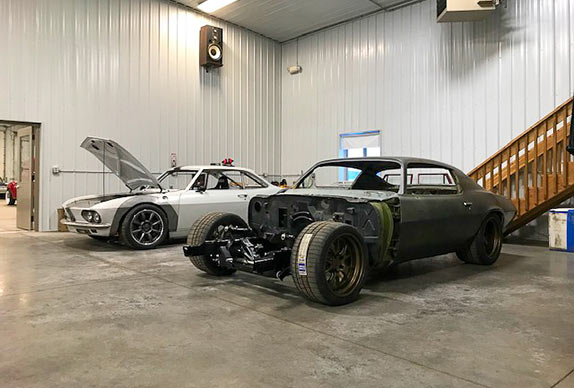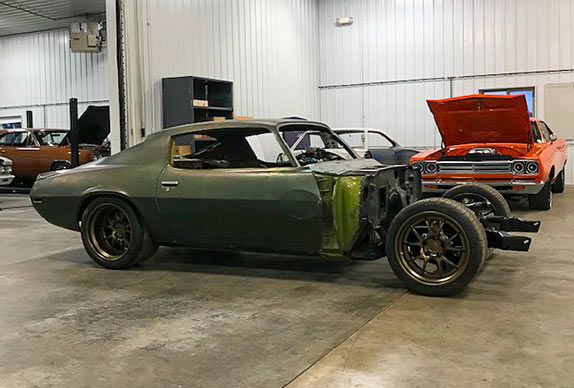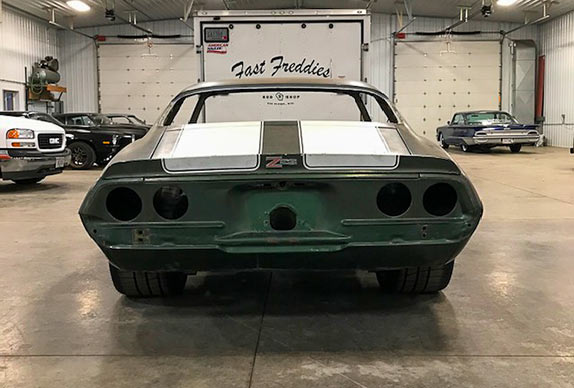 But with all the dust settled and the new shop up and running, it feels like a whole new chapter in the history of Fast Freddie's Rod Shop. The new facility is a place where we can really stretch our legs and build the highest quality car possible, with plenty of room to move around, great lighting and electrical and plenty of privacy now that we're "out in the country" a little bit.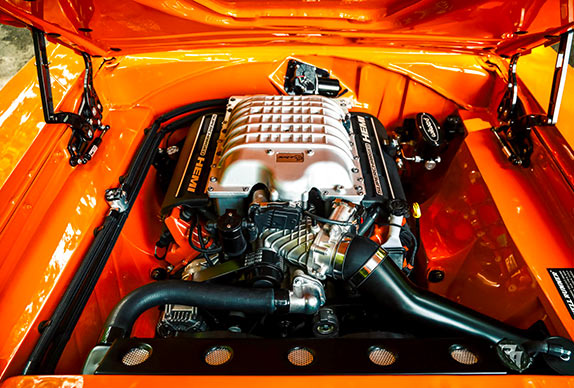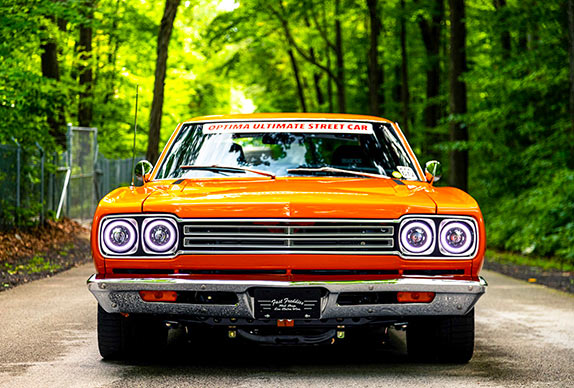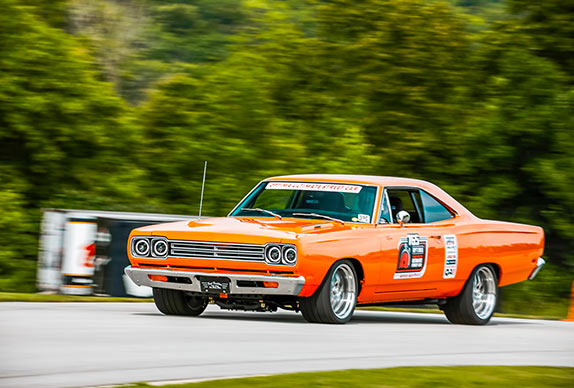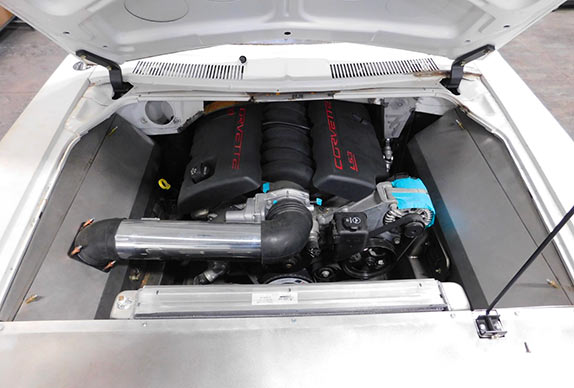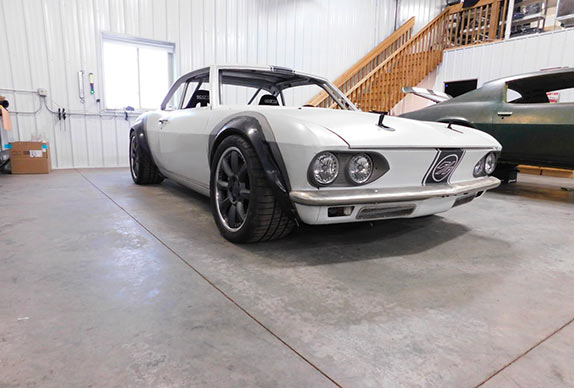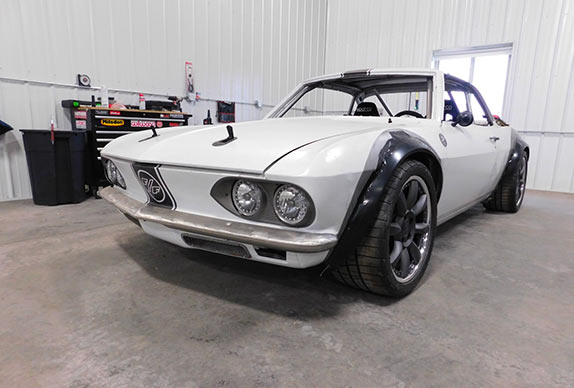 Another huge benefit is that our shop is located 1.5 miles from Rock Falls Raceway, our local dragstrip! We have partnered with them and we're sponsoring the right lane scoreboard. RFR is in the process of a large expansion and we plan on becoming heavily involved with them – especially as they expand their Wednesday night drag racing schedule. The updates they've been doing are world class and we're very excited for the opportunities that will come from our partnership with the track.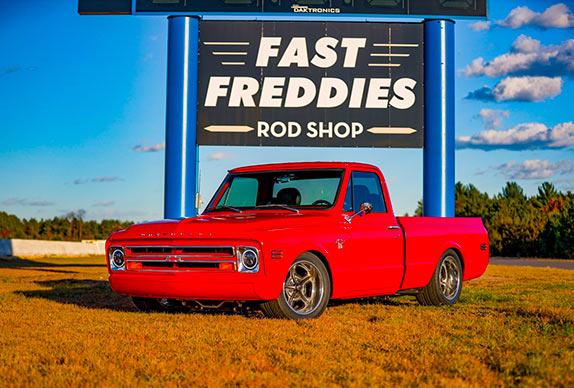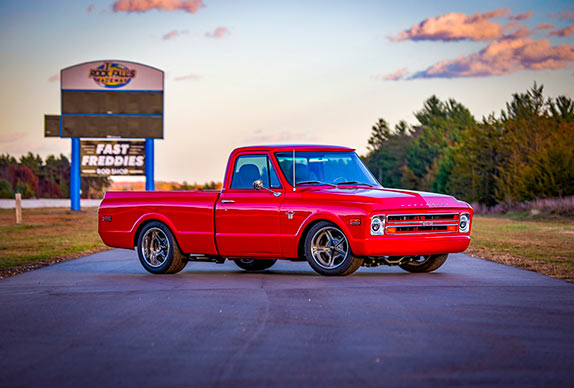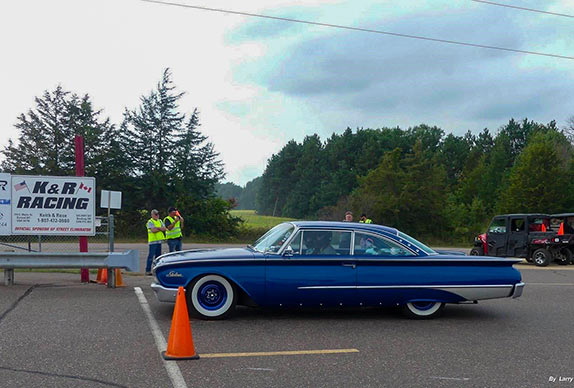 Besides our local dragstrip, we spend quite a bit of time at Road America in Elkhart Lake, WI. Many of the cars we build end up on track for competition events, track days, and several other events that are held there. Road America is another world-class facility and has been around since 1955. It has hosted drivers from all over the world and countless events over the years. If you've never been there, it's a must-see track and if you have the chance, be sure to attend the mid-summer Vintage event. There's something for everyone at the event, plus two great concourse events downtown Elkhart Lake!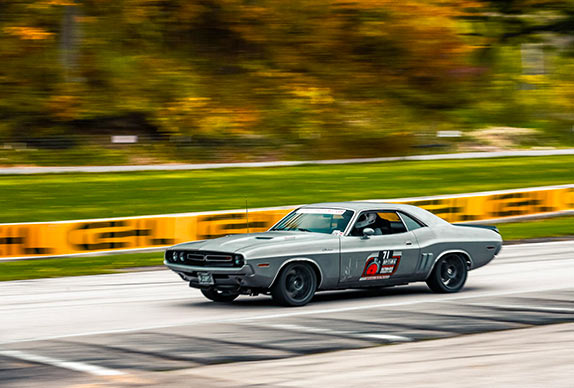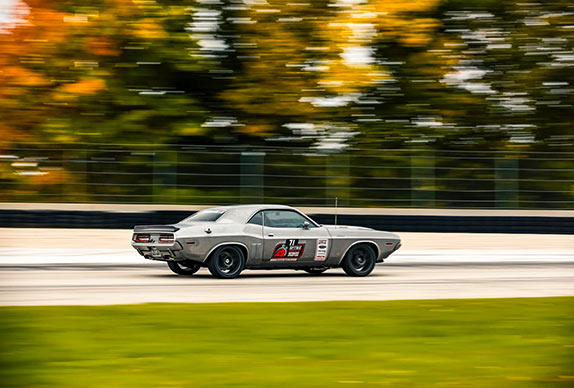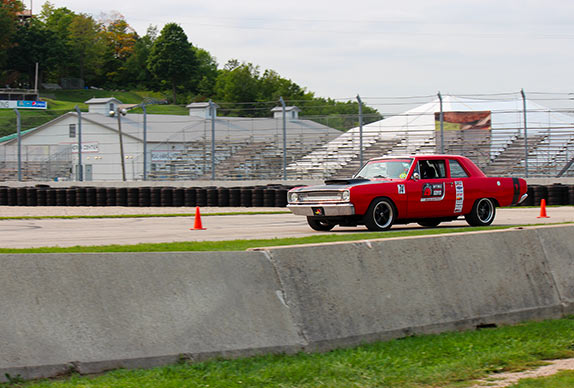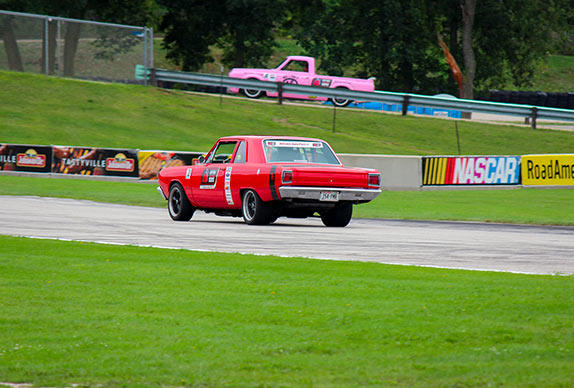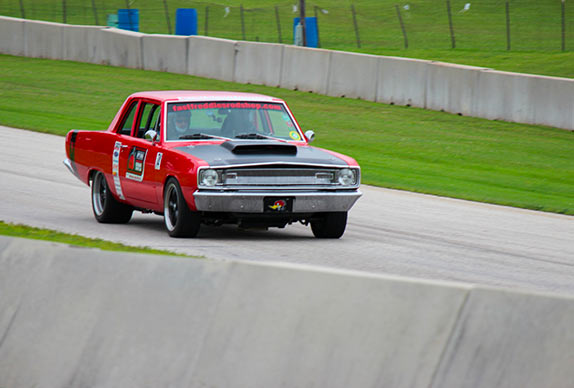 On top of all the events we attend every year, we stay incredibly busy at the shop every single week. We never have any "downtime", it's always wide open throttle! We always have at least 10 projects going on at any given time, so there are countless details to watch over every minute of the day.

In an effort to document some of the madness going on around here, we've embarked on a video series called "Under the Hood" where we highlight some of projects we've got going on. This is a collaboration with Neary Studios here in Eau Claire, our long-time brand ambassador. The series will provide a glimpse into the operation and in-depth dives into some of the projects we have going on. The idea is to help "de-mystify" some of WHAT we do around here, HOW we do it, and WHY we do it. There are so many details that go into car building and this video series will help educate people on the process.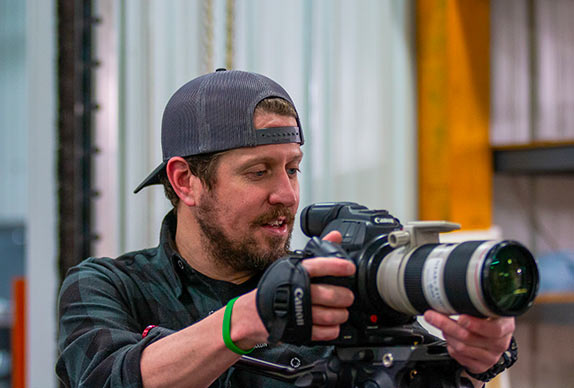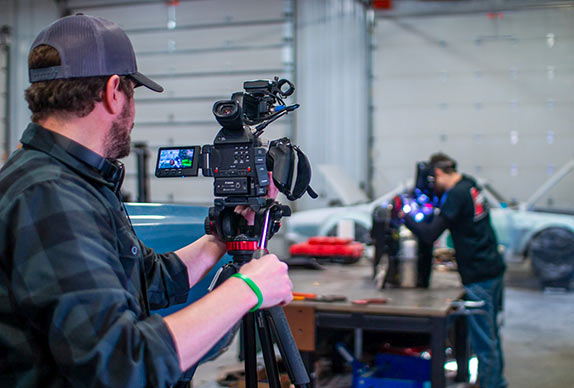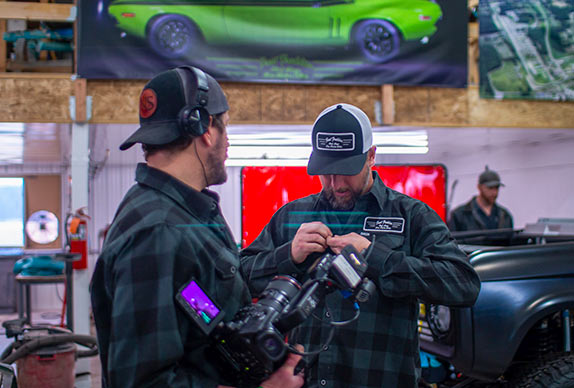 At the core of Fast Freddie's Rod Shop is a group of car enthusiasts with diverse backgrounds that make up a dream team that design, build and create some of the most unique custom cars in the country. We like to think we provide a service and, really, an entire experience that is unique in the restoration world. For us it's more than just bolting some pieces together on a car and sending it down the road. We provide a complete experience where the customer gets as involved as he or she wants.

Once the car is built, we can provide an additional level of support with the vehicle that includes race track events, car show events, routine maintenance, upgrades, you name it. We have a special connection to these cars because we put so much time, effort and focus into everything we do.

We sincerely appreciate you taking the time to visit our website to learn more about us and check out our projects. We hope our passion for what we do comes through on these pages. If you have a vehicle you're interested in having some work done on, click the contact link and send us a message. If you want to show some support and buy some cool clothing, then click the merch link! Thanks and Happy Hot Rodding!

~ Freddie, Suzy and the team